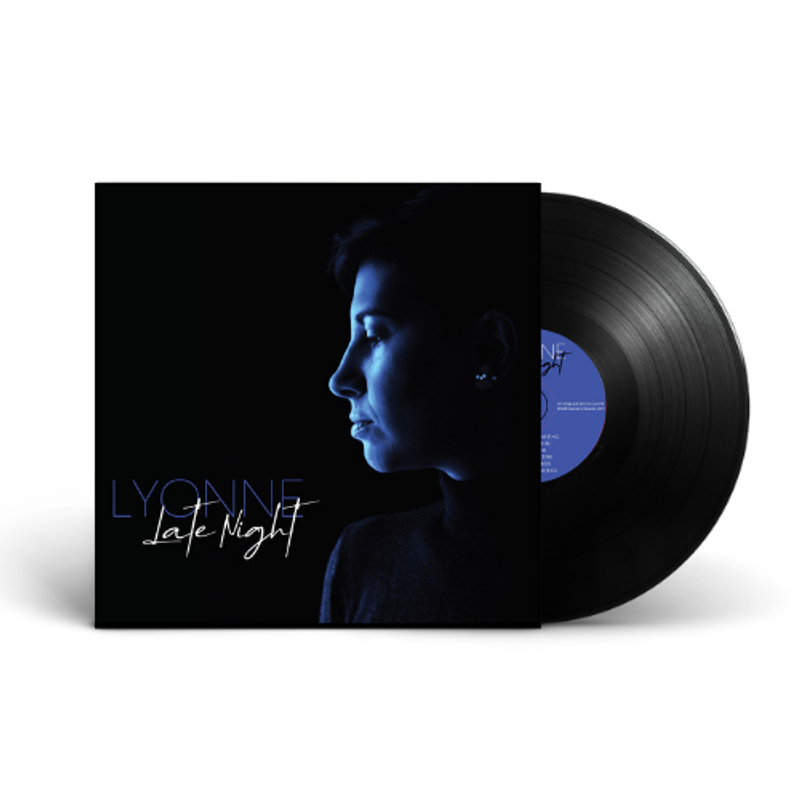 Signed Late Night - Vinyl
Signed, Gatefold cover - 180 gr vinyl
Signed copy - Gatefold cover - Late Night. Vinyl edit, 2021.
Side A 1. Together We'll Prevail 2. It's Only Fair 3. 9 Eleven 4. Out Of My Life 5. Winter Night 6. I Must Be Released
Side B 7. Just Come Home 8. Goodbye 9. Until You Sing Along 10. Tonight 11. Empty Streets 12. Take To The Stars
Line-Up: Lyonne: vocals, guitar Nicholas Kingo: Würlitzer Jesper Uno Kofoed: drums Ramsus Møldrup: upright bass Jeppe Holst: steel guitar, guitar Jan Harbeck: tenor sax Patricio Villarejo: cello
All songs and lyrics by Lyonne / Recorded and mixed at Viktoria Studios, Copenhagen / Recorded and mixed by Peter Iversen / Mastered by Pablo López Ruiz / Producer: Lyonne & Peter Iversen / Executive producer: Ivan Rod / Cover photo by Morten Larsen / Cover design by Ezequiel Amerise.